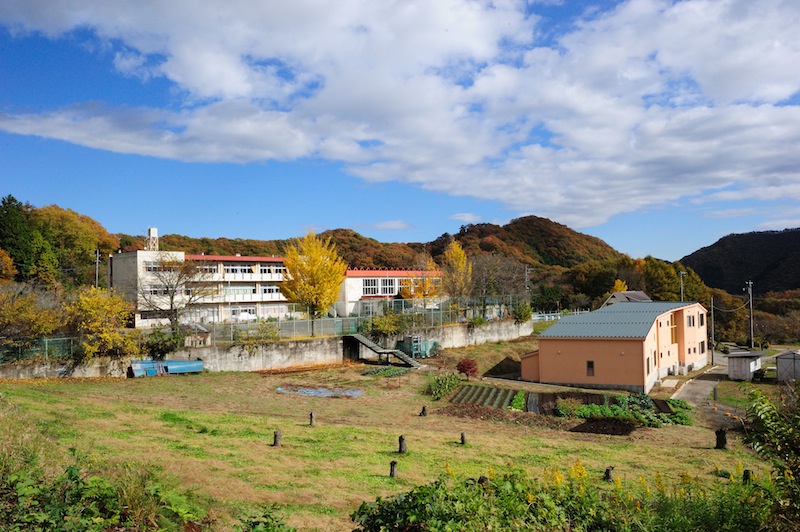 The third "First" which took place in Fujino is the Steiner School, the first of its kind to be authorized in Japan.
Rudolf Steiner was a philosopher and educator based in Austria and Germany. Through Steiner education, children from grade 1 to 12 learn and practice the curriculum based on the educational philosophy and humanities of Rudolf Steiner. The school values a comprehensive development of one's mind, body, knowledge, and spirit and does not only emphasize the intellectual aspect of education.
There are approximately 2,000 Steiner Schools in over 60 countries around the world. The first Steiner School in Japan and in Asia was the Tokyo Steiner Schule founded in 1987. In 2005, the Tokyo Steiner Schule was authorized by the government's Special Zones for Structural Reform Policy as the incorporated educational institution Steiner Gakuen and it was subsequently moved from Tokyo to Fujino. The Steiner Gakuen in Fujino comprises of an elementary, middle, and high school, and provides an outstanding education for children. It is one of Fujino's vital cultural providers and community activators.
Fujino Waldorf School  http://www.steiner.ed.jp/