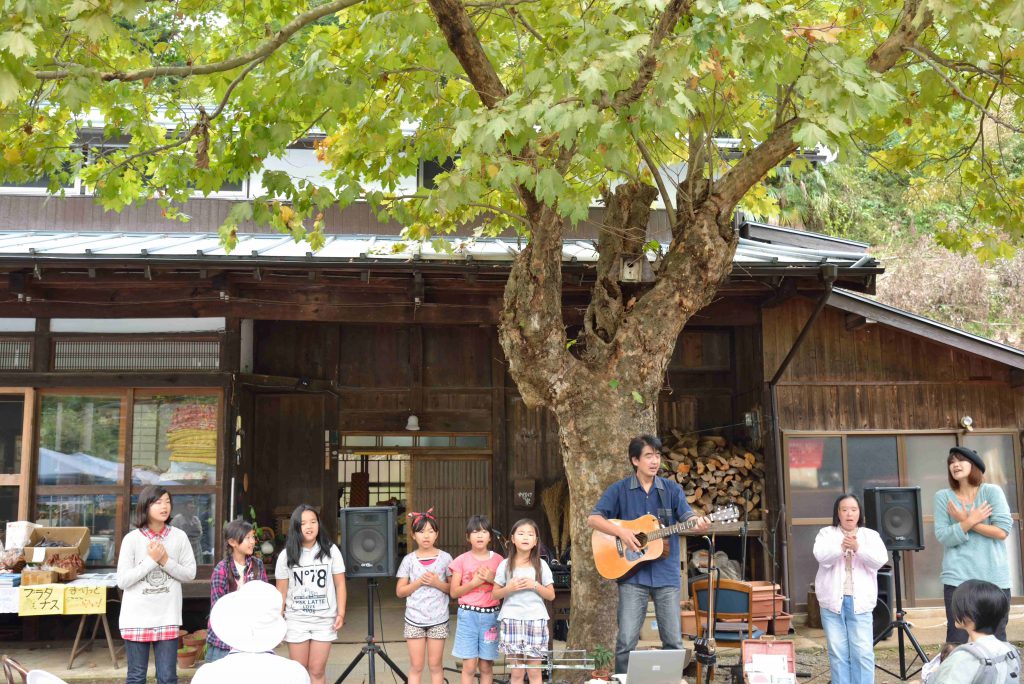 A community rich in "Satoyama" – a mosaic of mixed forests, farmlands, streams and ponds.
Fujino is a land of mountains and water where unspoiled Japanese landscapes closely coexist with human life. The famous
local Mt. Jinba stretches to Mt. Takao of western Tokyo and rivers flow into the Sagami-ko lake – a lake formed by the first multipurpose dam built in Japan. Fujino is rich in "Satoyama" yet so close to the city. There is a deep appreciation for the "Satoyama" resources among the local people.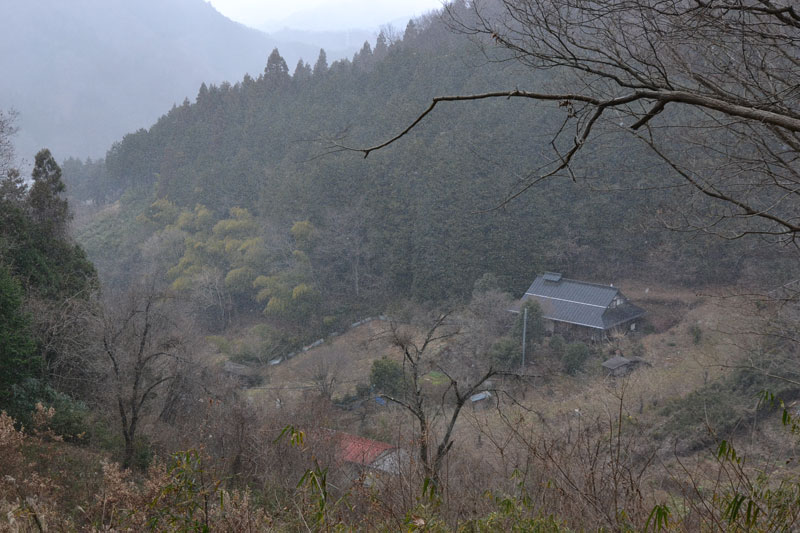 There are many opportunities to experience the "Satoyama" life.
Another program is a series of events that are hosted at shops, artist studios, as well as at century-old houses, known in Japanese as "Kominka". To name a few events, there are the pottery market called "Fujino potters here and there fair" in May, the art and farmers' market in October, and the local artists open studio "Sunny Side Walk" in November. In these events, you are sure to enjoy a relaxing and heart-warming environment that "Satoyama" creates, as well as a creative and exciting encounter with the people of Fujino.